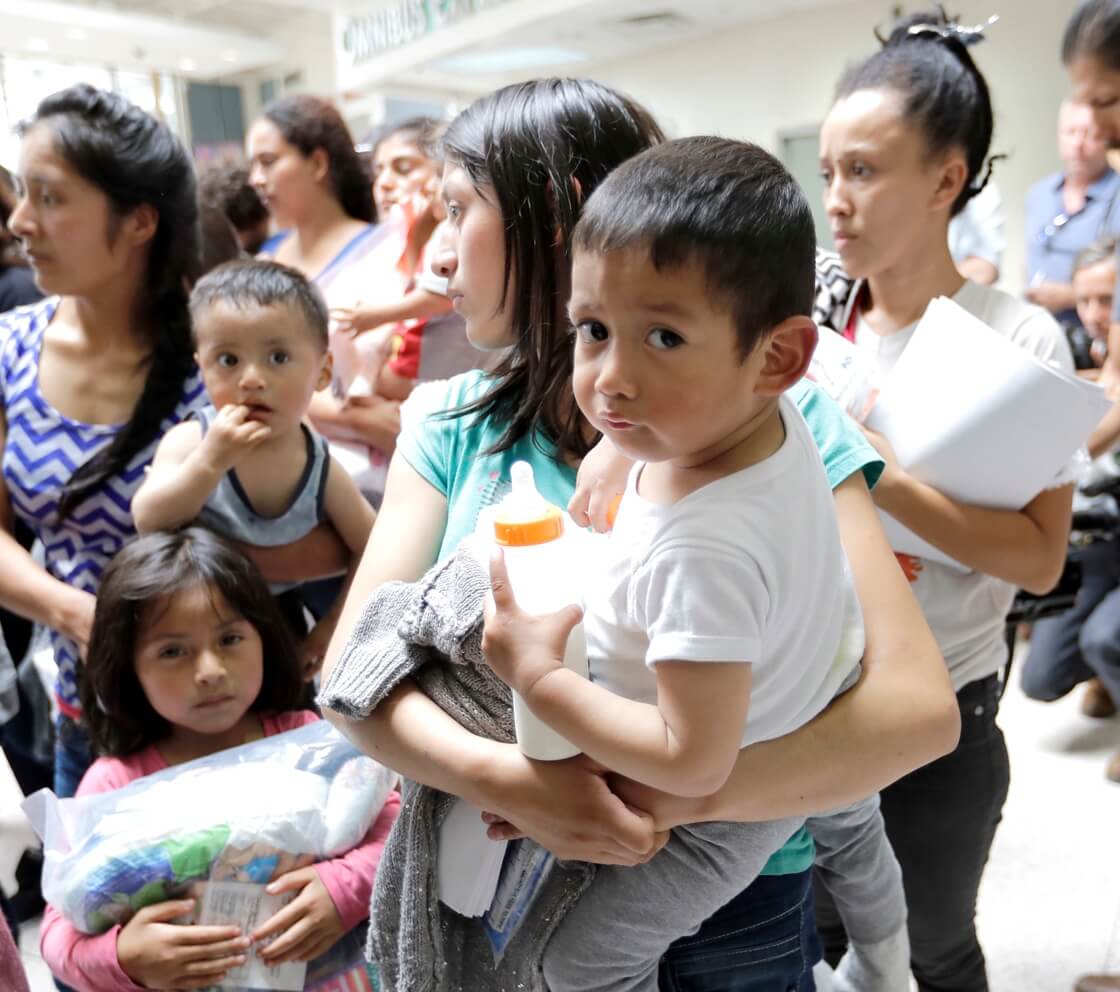 Monica's story
After the Trump administration announced immigration policies that made reuniting separated families and seeking asylum harder, Monica Carmean couldn't ignore We The Action's email calling for lawyers to help. The Chicago-based lawyer was one of 143 lawyers who signed up with the American Immigration Lawyers Association at We The Action to assist asylum seekers at the height of the family separation crisis. For one week, Monica volunteered at the nation's largest detention center in Dilley, Texas, seeing the opportunity as a "uniquely powerful way to contribute to a pressing need."
All lawyers can help
On-site immigration law experts trained the volunteer lawyers, making it possible for even those without relevant experience to use their skills to address the life-or-death legal needs at the Southern border. Through hours-long interviews, volunteers like Monica helped women—most escaping threats of violence or death—understand what parts of their personal stories constituted grounds for asylum so that the women had a better chance at successfully conveying them to asylum officers.
Using legal skills to save lives
"We're not doctors—lawyers don't get the opportunity to save lives," Monica says. "But in this situation, that's exactly what we're doing." During her week in Dilley, Monica helped nearly 20 women and their children. "When the president is trying to demonize asylum seekers, it's no longer a theoretical problem that exists—it's moms that I met."