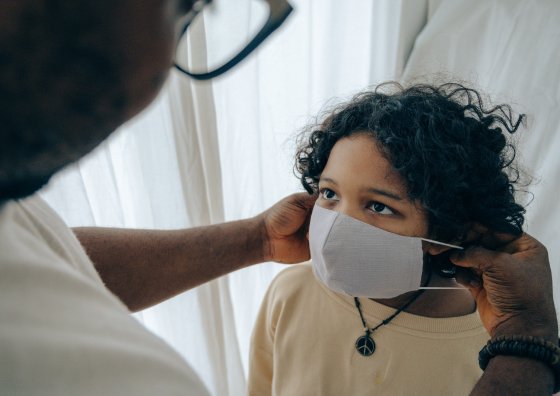 Kristi's story
A lawyer from Georgia, Kristi volunteered with Project N95, a national organization distributing 9 million pieces of PPE to health care workers, essential workers, and other vulnerable communities during the COVID-19 pandemic. Shortly after signing up, Project N95 asked her to join the team as volunteer General Counsel, where she tackled the legal challenges of distributing PPE nationwide.
Rising to the occasion
"When I started volunteering, I really thought COVID was going to be a short term thing," Kristi says. "We were just going to lock the country down for a couple of weeks — maybe a couple of months — then we would go back to our regular lives." But as the COVID pandemic spiraled out of control and our understanding of the virus evolved, Kristi quickly realized the impact her work was having and dedicated more time to helping Project N95.
Using legal skills to save lives
"Kristi decided to donate a lot of time to Project N95, but We The Action has projects for any lawyer regardless of availability, from a few free hours a month or a longer-term project. "It's not an all-or-nothing proposition," Kristi says. "Even if you do small things, they add up to be quite a lot."