Lawyers taking action
We The Action is a nationwide community of lawyers looking to make a difference. Our platform helps lawyers take action by making it easy to find and volunteer for projects they care about.
45,000+
Lawyers
0-50+
Years of experience
65,000+
Connections to date
You belong here
All backgrounds welcome.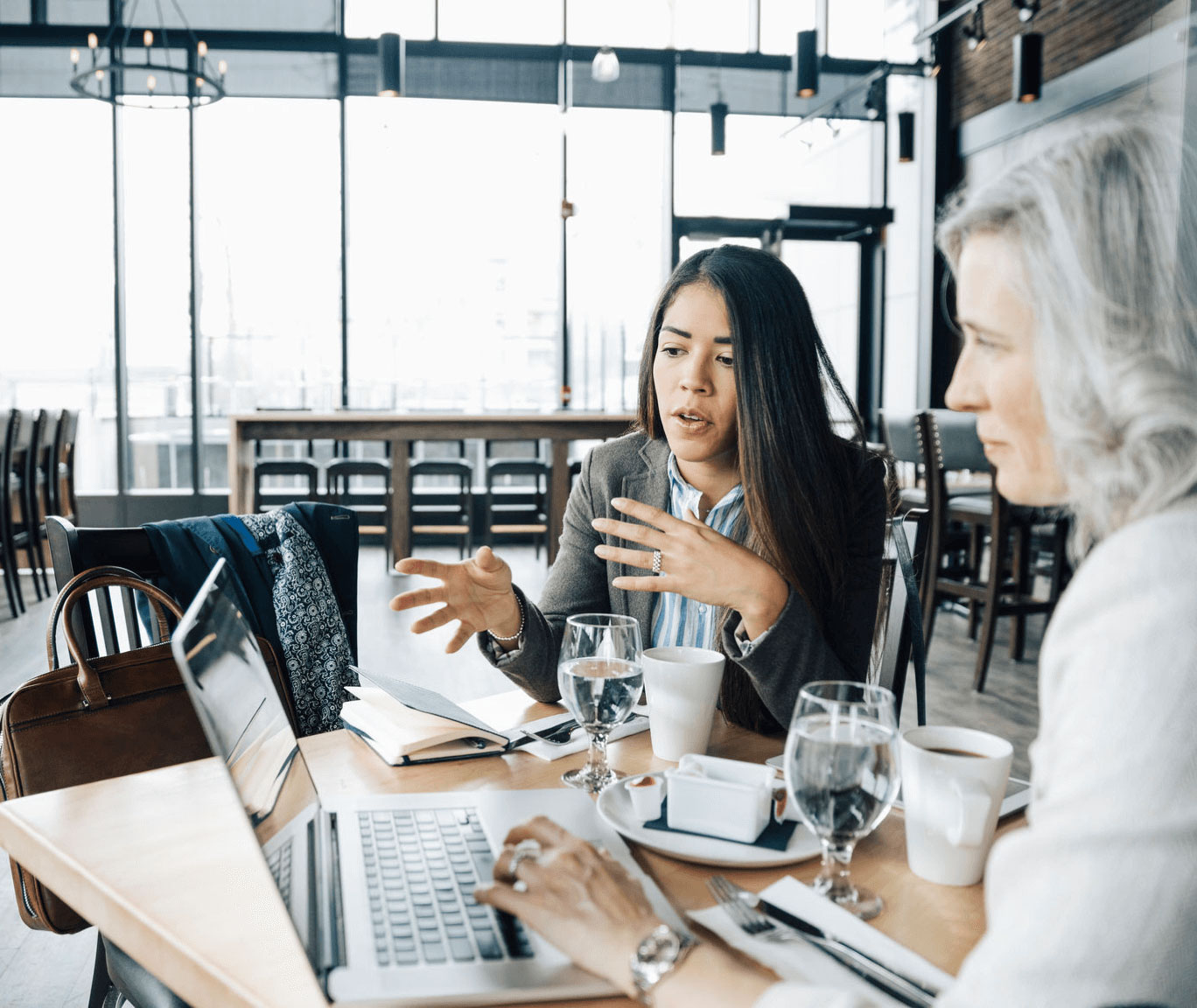 Lawyers who join We The Action come from law offices big and small. They work for law firms, companies, nonprofits, and in government. Some are stay-at-home parents or retirees.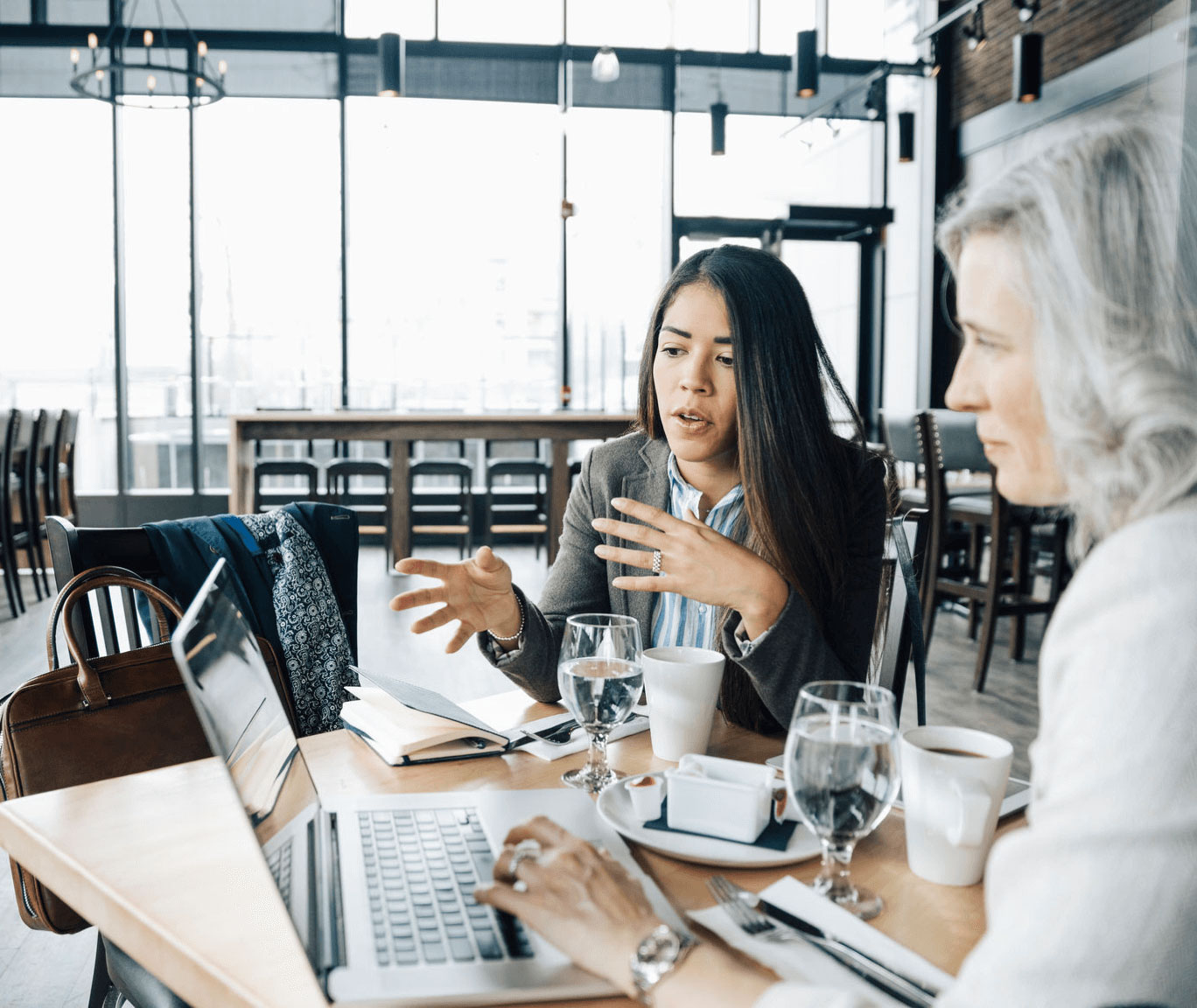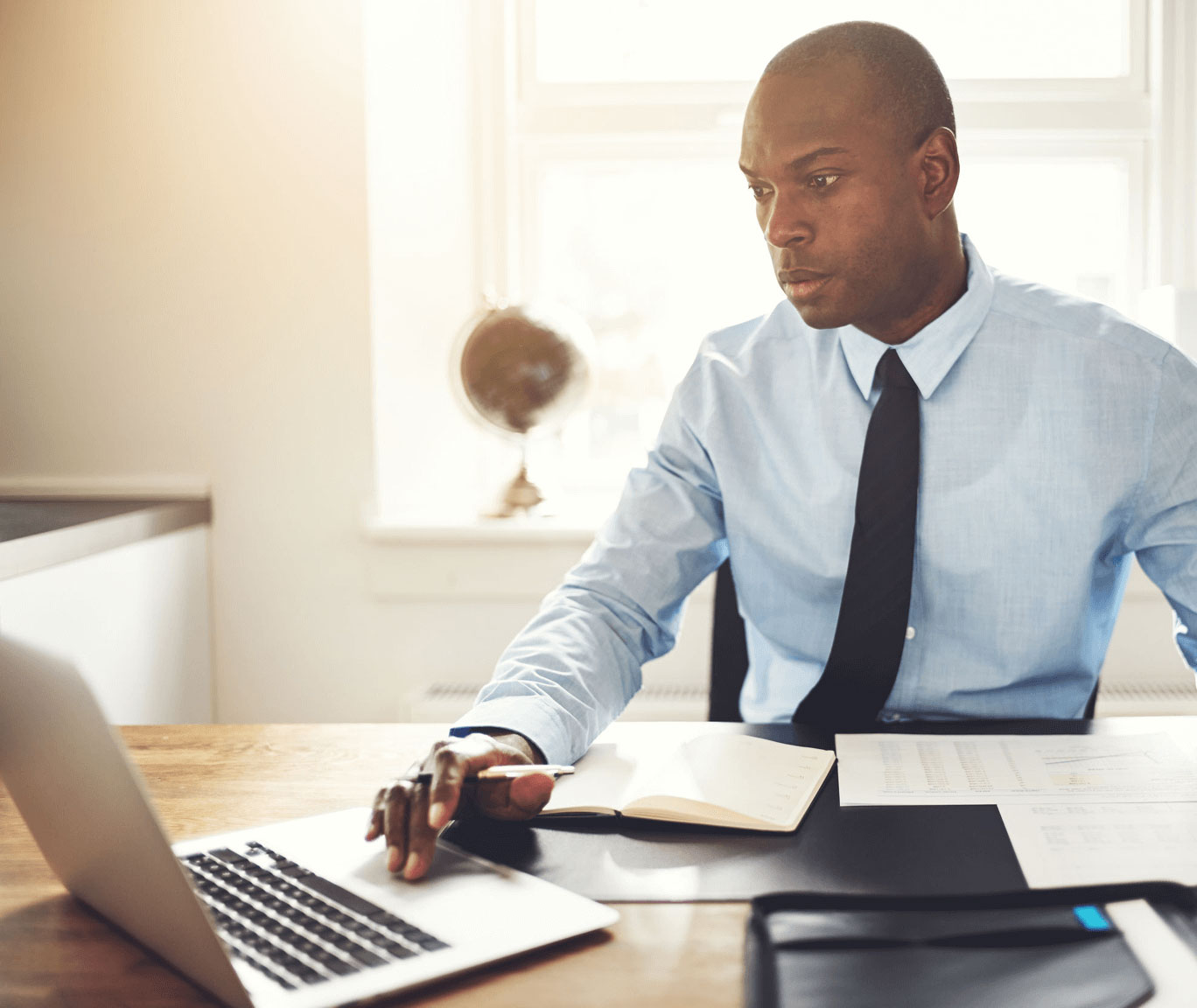 Everyone can help
You have the skills to make a difference.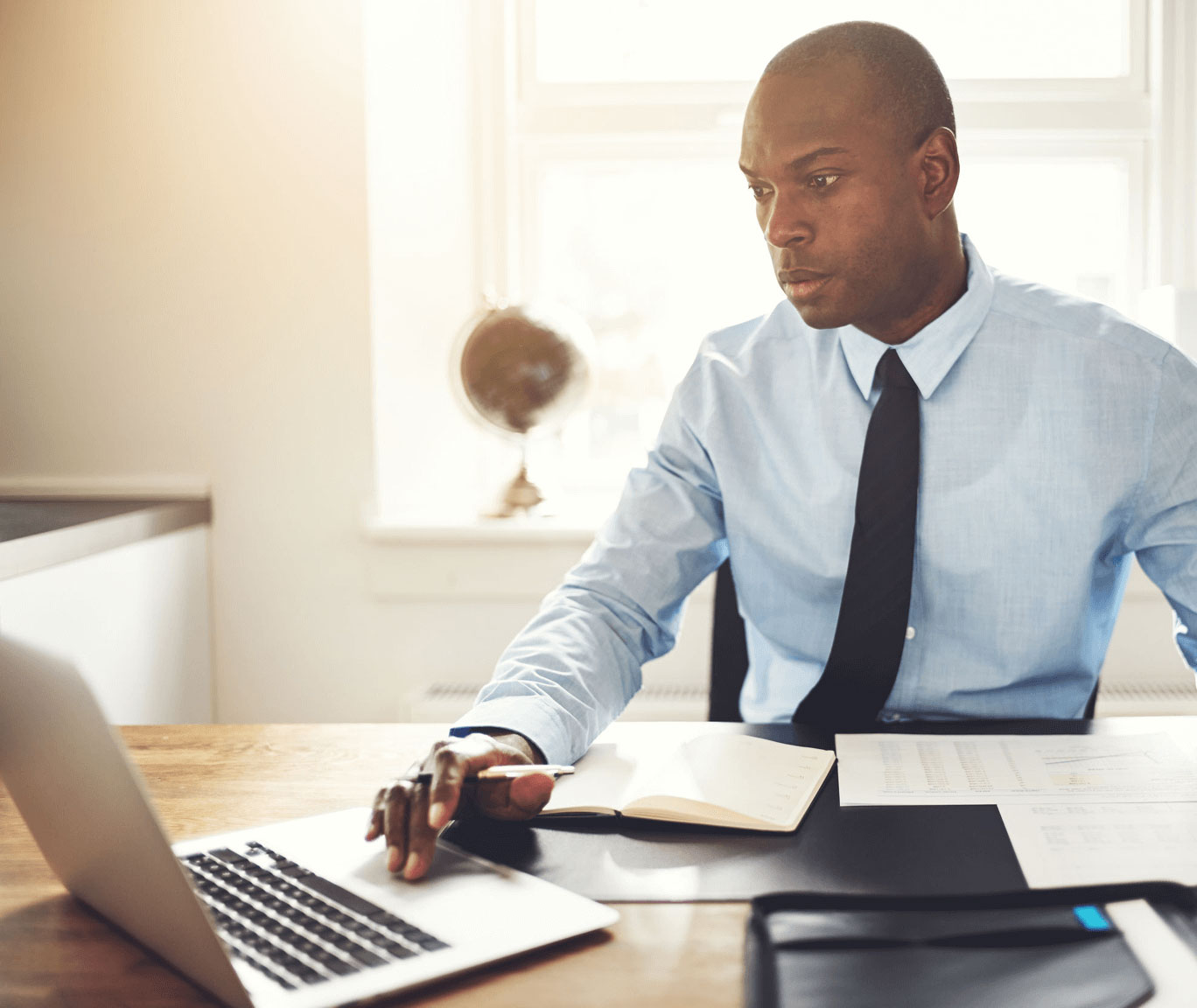 You don't have to be in a courtroom or a seasoned expert to help change the world. Whatever your legal skills may be—litigation, transactions, policy analysis, legal research, or if you are looking to learn a new area of law—our nonprofit partners want your help. If you want to make a difference, We The Action has a project for you.
Designed by and for busy lawyers
Projects that fit your schedule.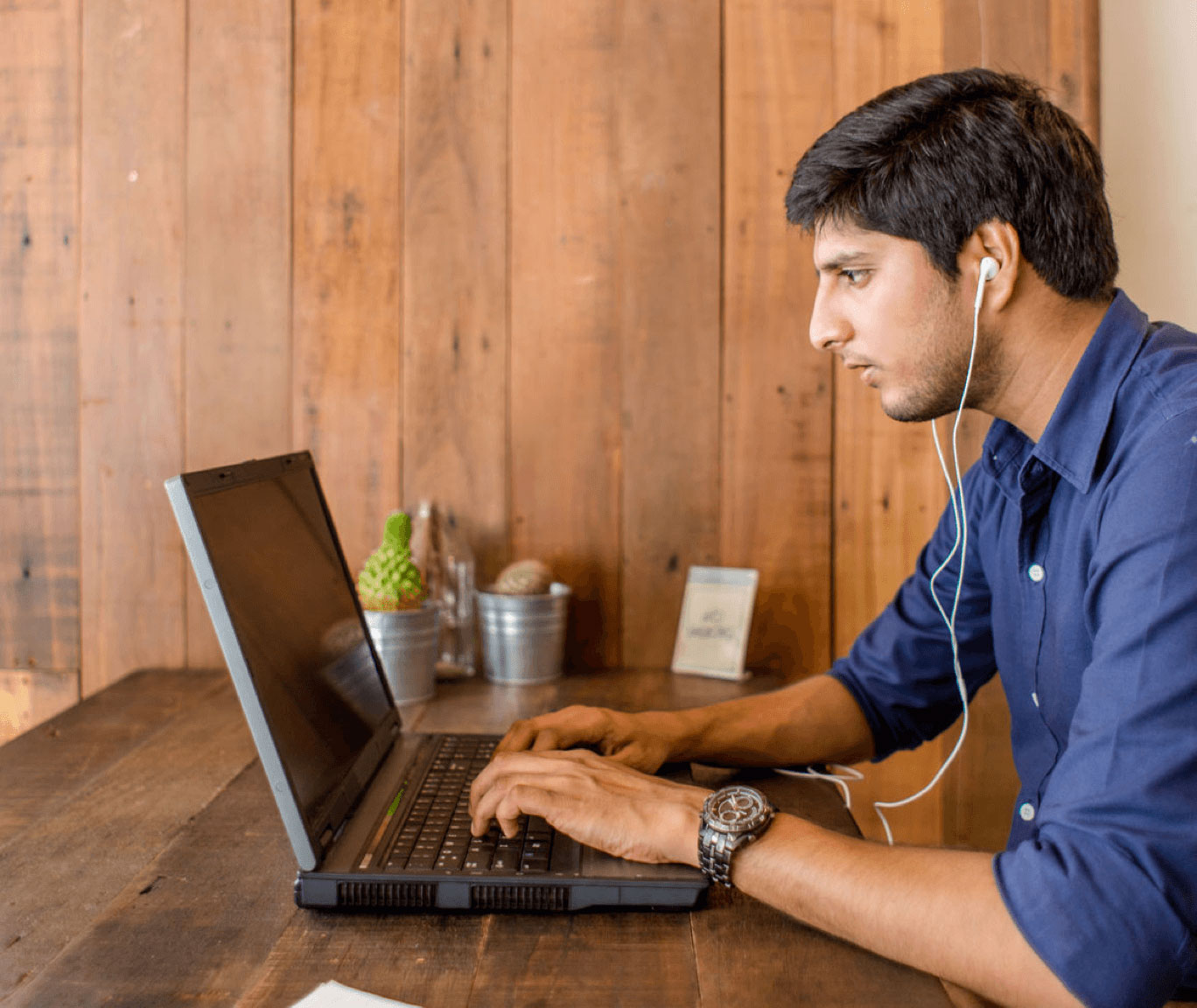 We have projects you can do from the office, a coffee shop, or your couch. Time commitment levels vary, including short-term research projects that can be completed in less time than it takes to binge watch a few episodes of your favorite TV show.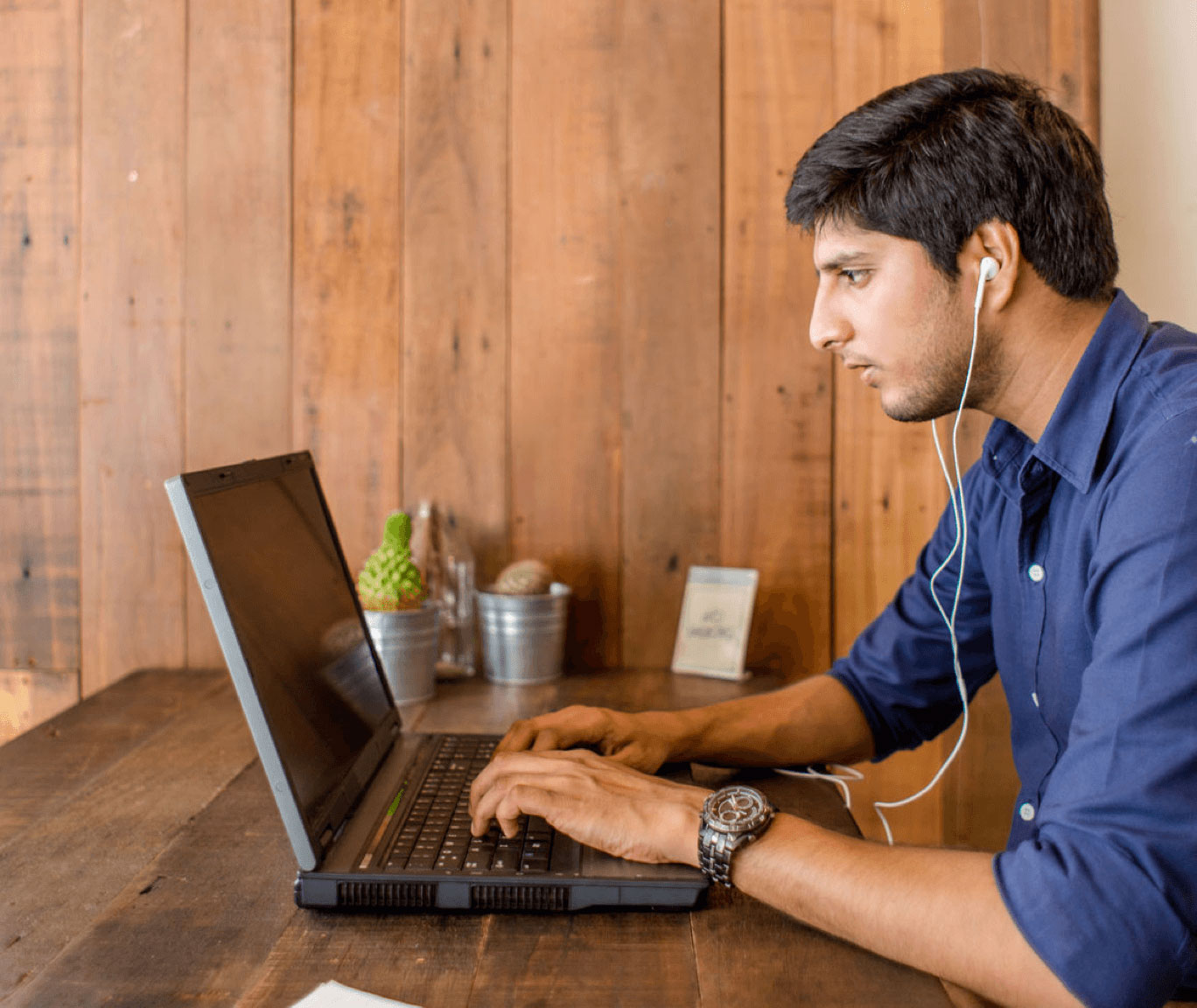 Diverse Experience
Our community has a broad range of expertise.
Litigation
Business Law
Civil Rights
Voting Rights and Fair Elections
Energy
Tax
Alternative Dispute Resolution
Technology
Labor and Employment
Lending/Finance
Administrative Law
Immigration
Good Goverment
Privacy and Data Security
Family Law
Healthcare
Intellectual Property
White Collar and Investigations
Insurance and Risk Management
Trusts and Estates
Veterans
Human Rights
Mergers and Acquisitions
Antitrust
Real Estate
Environmental
Criminal Law
Elderly Law
Tax-Exempt Organizations
Education Law
Entertainment/Media
Bankruptcy and Restructuring
Join our community