The power to do good
We The Action was founded on the fundamental premise that lawyers have the power to do good. None of us can change the world alone. But if each of us gives an hour here or there, we can do some pretty extraordinary things together.
Answering the call
We The Action launched in July 2017 at a challenging time in our nation's history.
People throughout the country were searching for ways to help and asking, "What can I do?" For lawyers, We The Action answers that question by making it easy for lawyers to put their skills to their best, highest use.
Lawyers have a unique ability to help people who are facing some of their darkest moments and to truly change the world, but it can be a challenge to figure out where to volunteer and how to help.
Join our community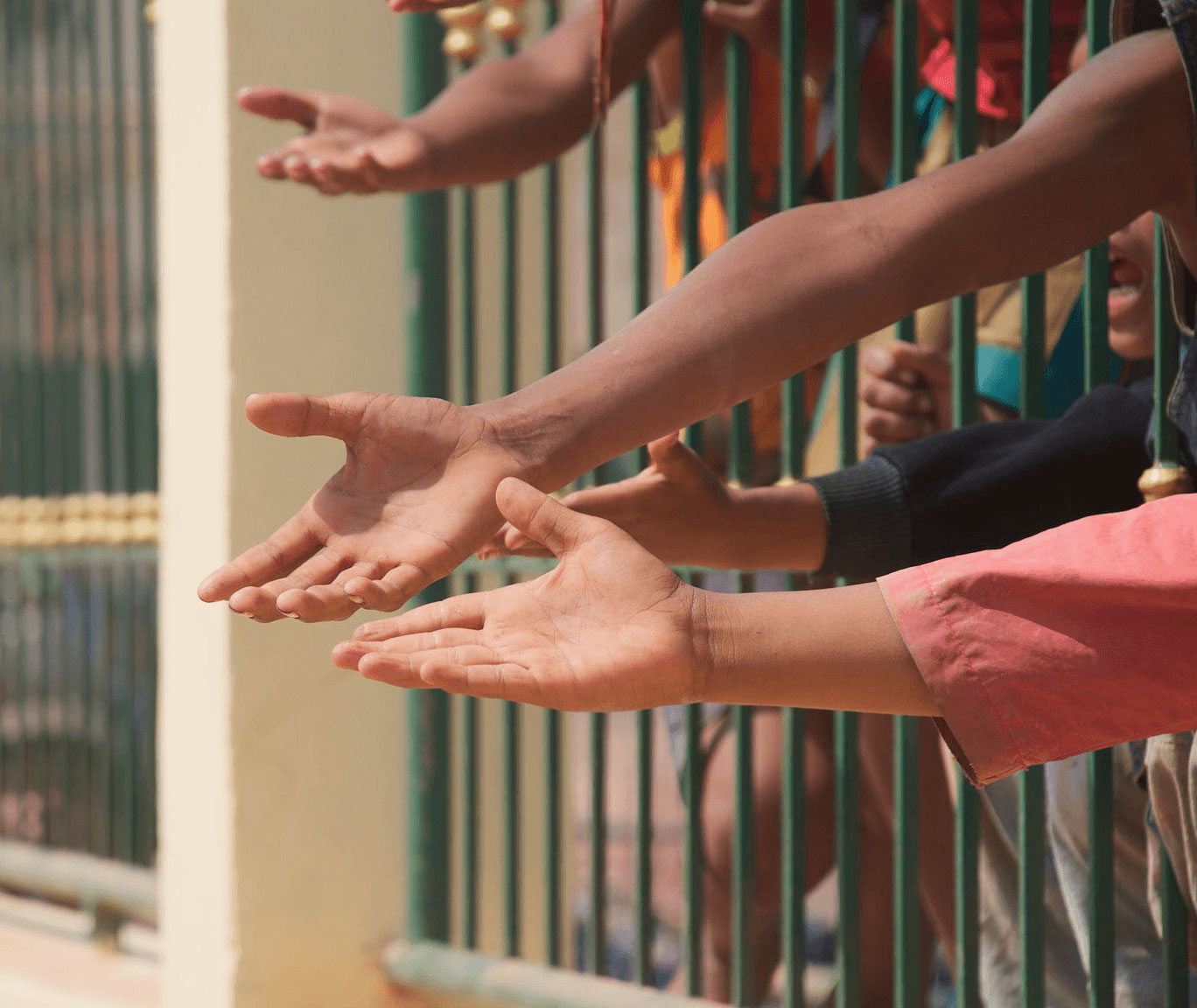 Our values and principles
Lawyers have a unique ability to drive social change.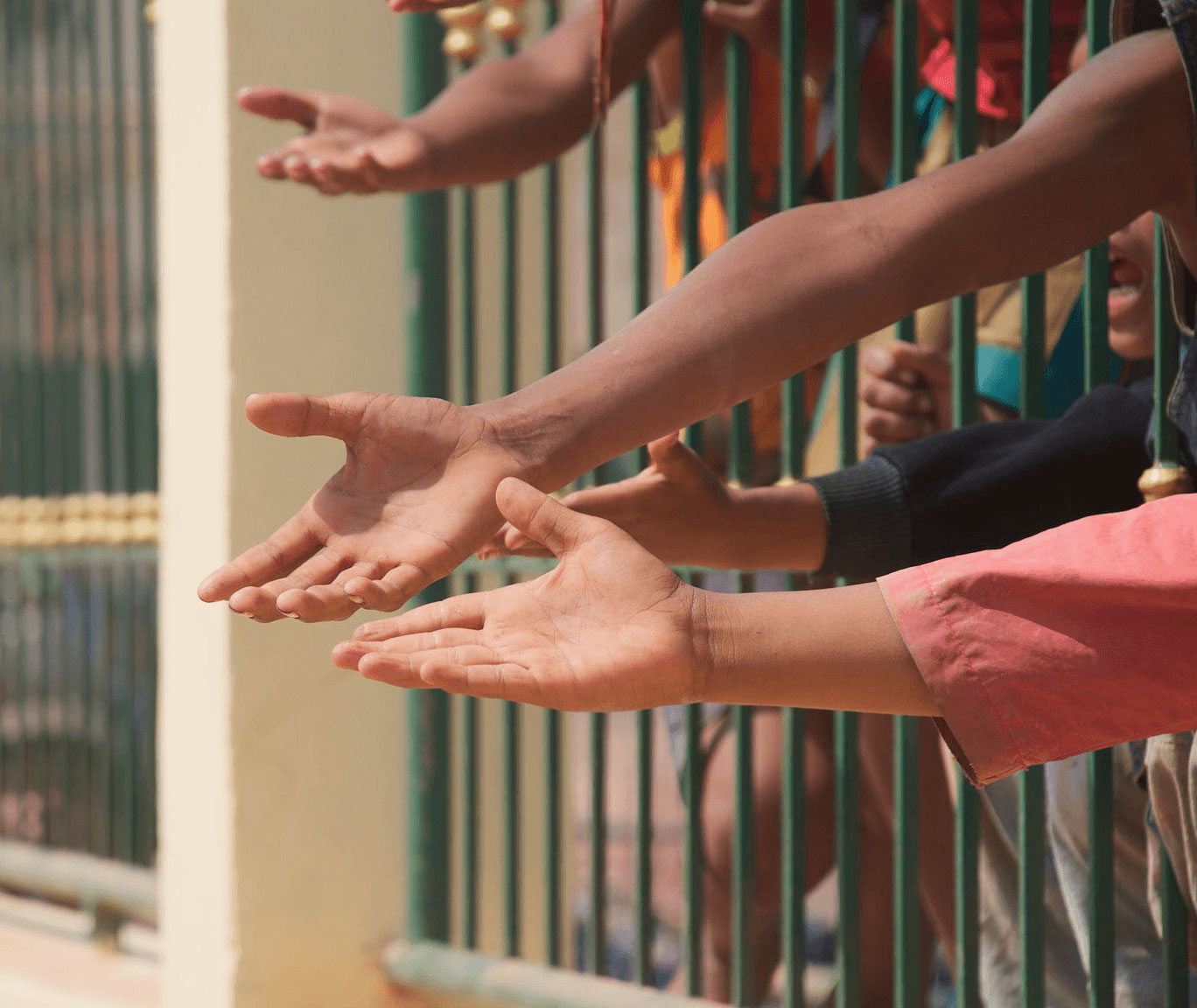 Time and again, lawyers are on the front lines defending democratic values, protecting our institutions, and fighting for our communities. That tradition continues today at We The Action. Every day, we are inspired by the lawyers who scroll through our website, click "volunteer," and choose to make a difference.
Sign up to volunteer
Connecting lawyers to causes
No matter your experience, interests, or schedule, your time and talent can make a difference.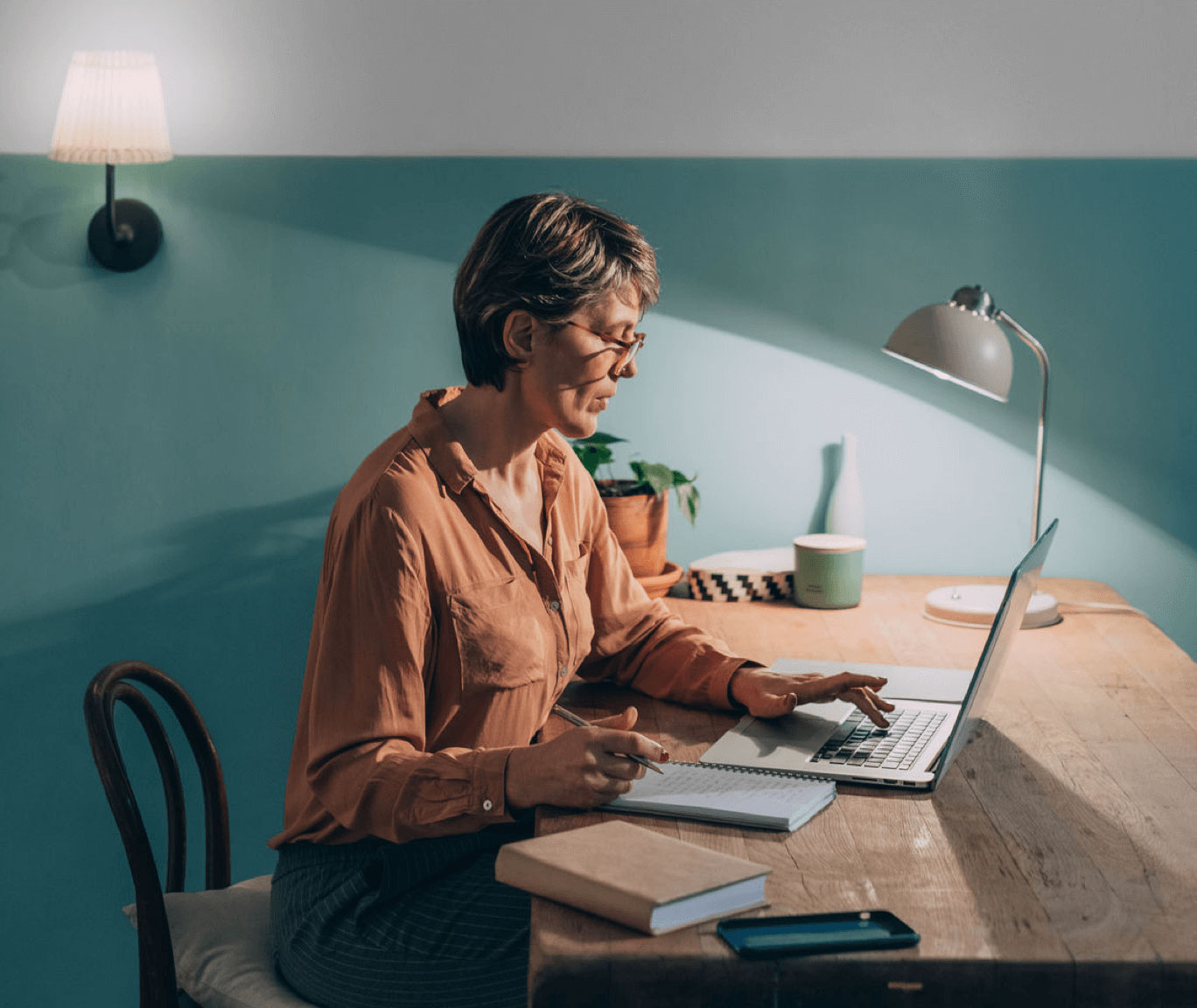 We The Action was built with lawyers in mind. That's why many of our projects can be done in a matter of hours--from home, from work, or even from a coffee shop. Projects on We The Action range in focus, time commitment, and area of expertise. Perhaps you cannot represent a family at the border, but you can review a lease for a women's health clinic or research voting rights cases.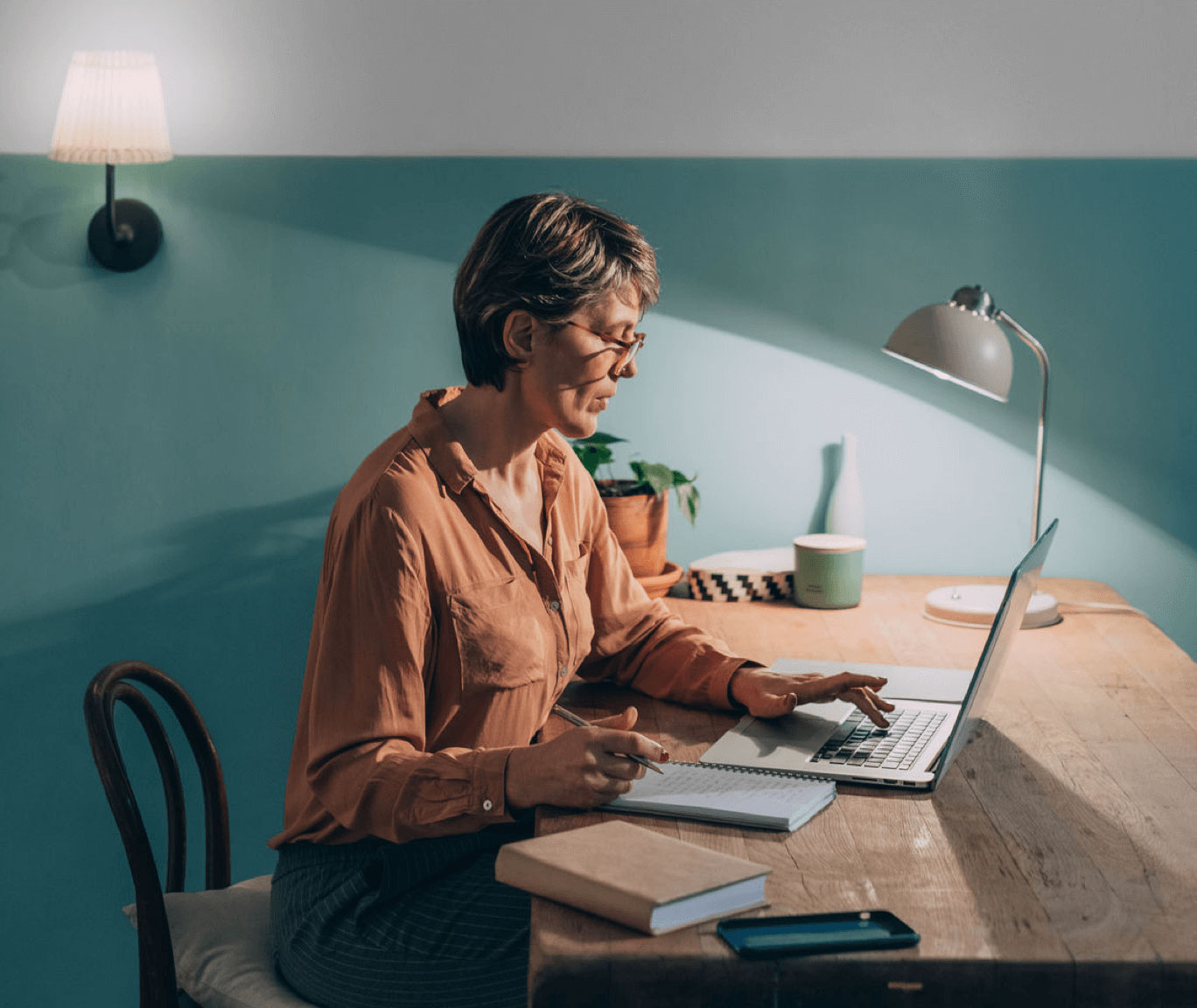 Make a difference today
Let's get started.