You make our work possible
Whether they're protecting the right to vote, standing up for underrepresented and immigrant communities, advancing civil rights and equity, or responding to the urgent needs of the day, lawyers are consistently on the front lines of the most important battles facing the nation.
Mobilizing thousands of lawyers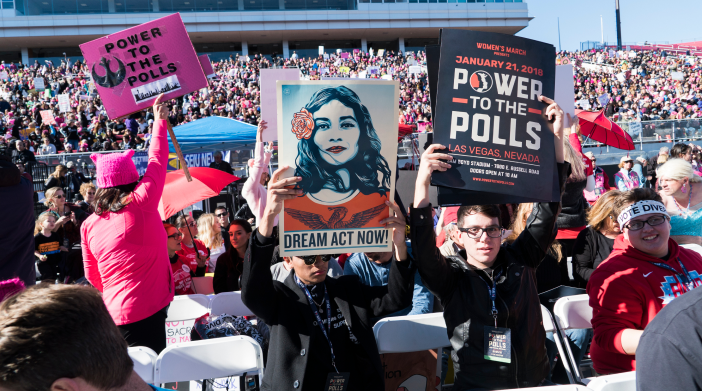 That's why We The Action is building a grassroots network of volunteer lawyers and channeling their energy where they can make the biggest difference. By harnessing the passion of the legal community, We The Action has already mobilized thousands of lawyers in support of hundreds of organizations working to better their communities.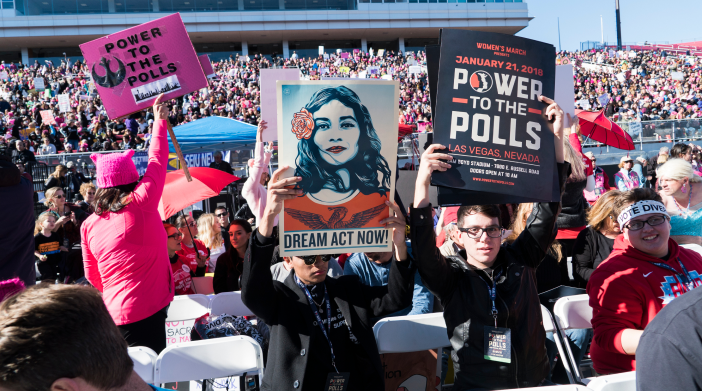 45,000+
Total lawyers
$120M+
Donated in volunteer services
550+
Nonprofit Partners
Please join us
Your support will make the difference.
Your financial investment in We The Action will go directly to expanding our growing community's impact. In addition to supporting our day-to-day operations, your gift will immediately help drive social change and support underrepresented communities nationwide.