Join thousands of lawyers fighting for progress.
Through We The Action, lawyers volunteer with leading nonprofits to use their time and talent for good, one project at a time.
Making a broad contribution.
How We The Action works.
Lawyers who want to do good.
Lawyers with varying experience and availability who want to help causes they care about.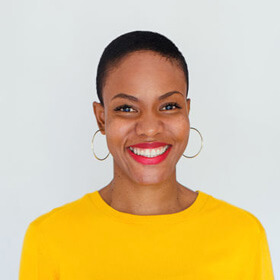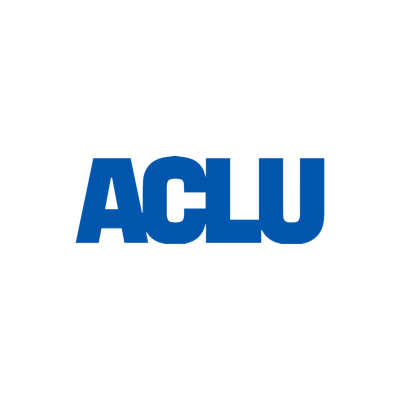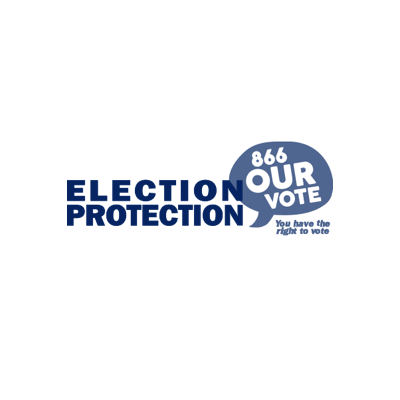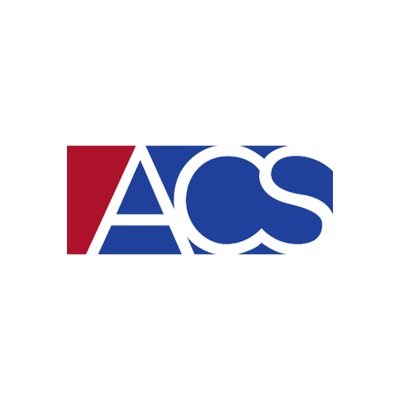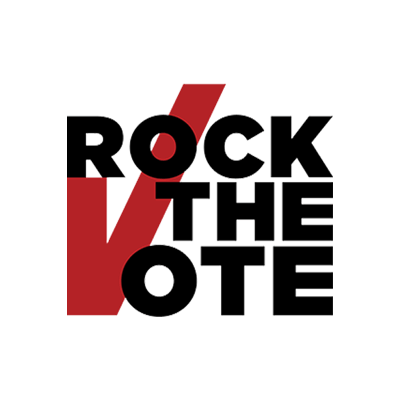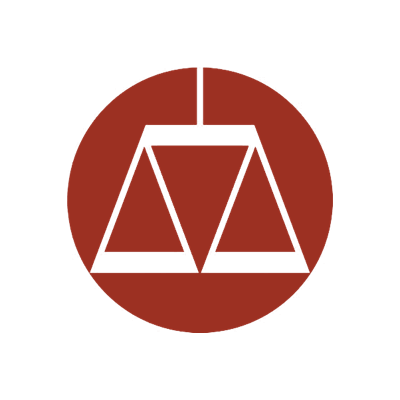 Nonprofits that need legal assistance.
Nonprofits looking for lawyers to help navigate legal challenges, from research to contract review to urgent response.
Why volunteer?
Lawyers have a unique ability to make an impact in the community. Here are some reasons lawyers have joined We the Action.
Fight for causes you believe in
Stand up during a critical moment
Making a difference is quick and easy
Turn your anger into action
Develop valuable new skills
Join our nonprofit community.
We partner with nonprofits of all sizes, working on a variety of issues, requiring different types of legal assistance. If you are a nonprofit that needs legal help, apply now to get started.
In the press.
The Power Of Purpose: How We The Action Connects Lawyers With Nonprofits Fighting For Justice And Equality

Read Article

Taking Action

Read Article

Free Platform Connects Lawyers With Nonprofits For Pro Bono Help

Read Article