American Constitution Society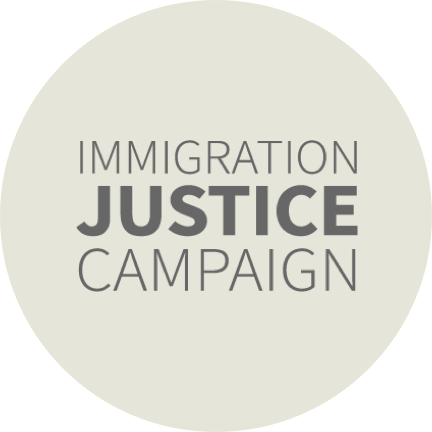 The American Constitution Society (ACS) believes that law should be a force to improve the lives of all people. ACS works for positive change by shaping debate on vitally important legal and constitutional issues through development and promotion of high-impact ideas to opinion leaders and the media; by building networks of lawyers, law students, judges and policymakers dedicated to those ideas; and by countering the activist conservative legal movement that has sought to erode our enduring constitutional values.
Follow
Making an impact.
Since 2017, 57 We The Action volunteers have worked with American Constitution Society. Their work represents over $161,000 in value towards the cause. Here are a few of their stories.
GET INVOLVED
Check back soon for new volunteer opportunities with American Constitution Society