Organize your pro bono work
We The Action has created custom-built tools for your legal organization! Law firms, corporate legal departments, bar associations – if you provide support to a team of lawyers inspired to do pro bono work, We The Action's tools can help you find meaningful pro bono projects, foster collaboration, and organize your team's efforts.
Together we can do some extraordinary things.
Let us help you drive pro bono work at your organization. Our 425+ nonprofit partner organizations are on the front lines of social
change and know what work needs to be done. Your organization has the unique ability and expertise to drive that change.
top-tier Project Opportunities
Find Great Projects.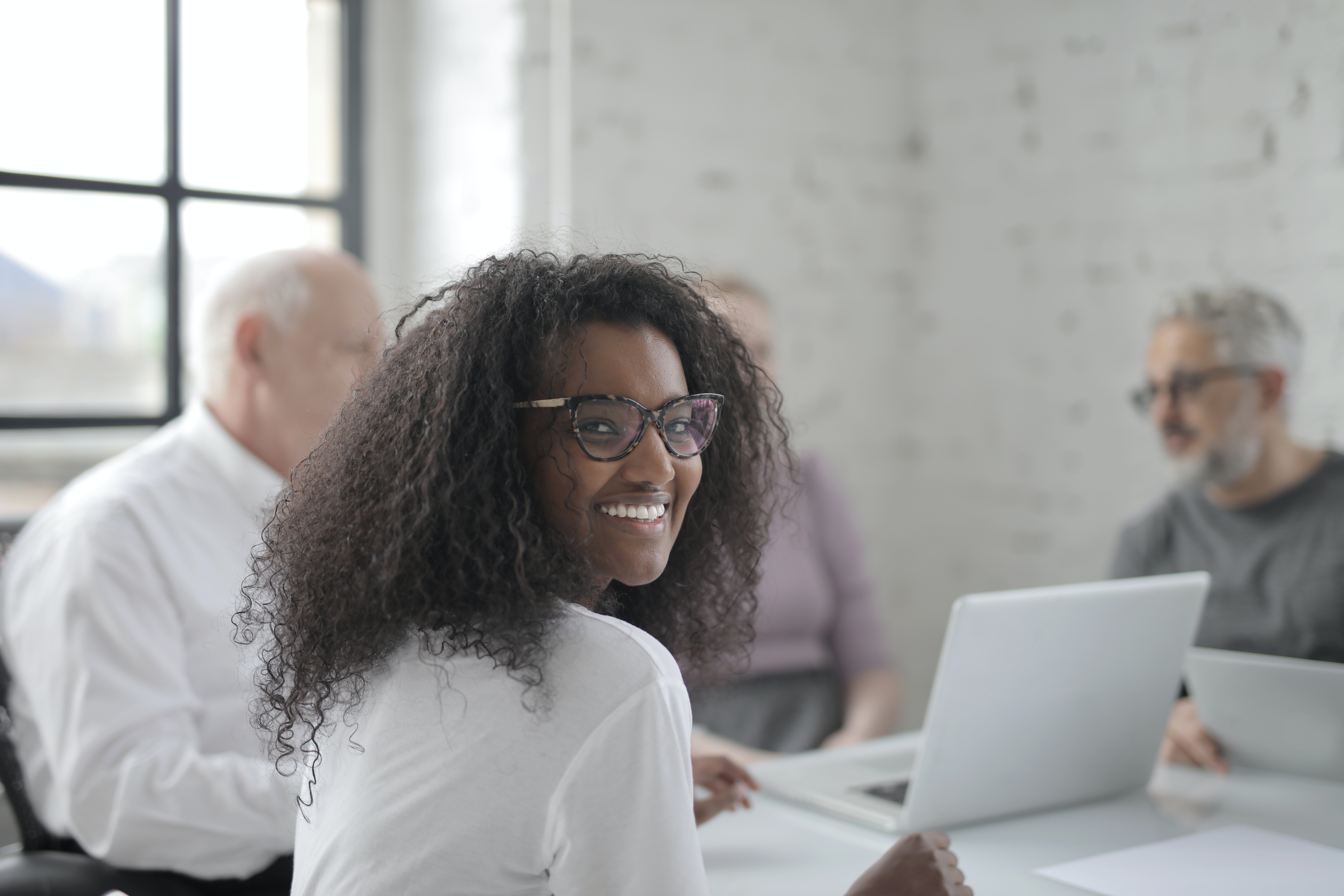 We The Action's nonprofit partners post hundreds of projects each year on our platform. Whatever the interest, location, or expertise of the attorneys at your organization, we have exciting projects waiting for you that are as rewarding as they are impactful.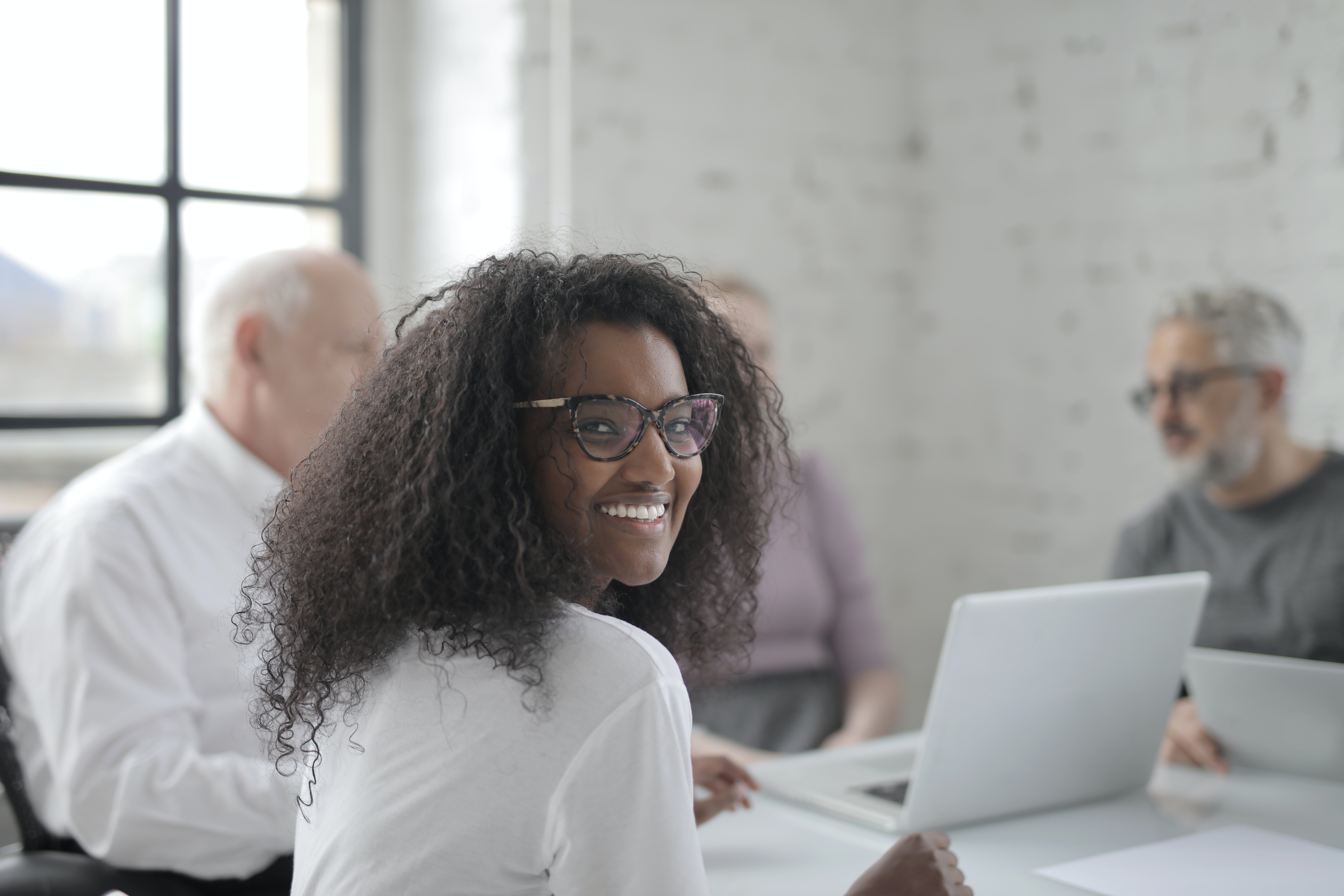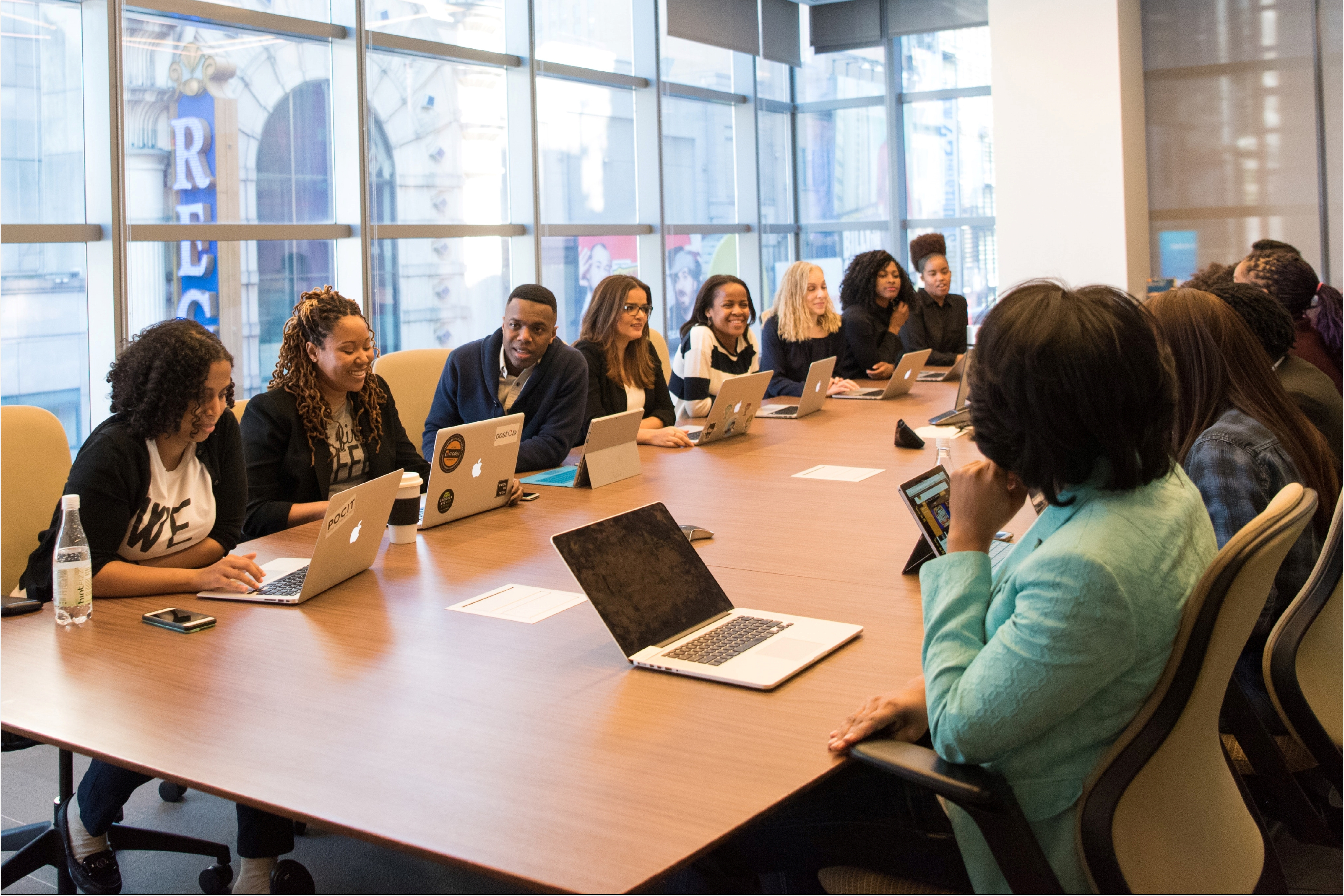 Coalitions + Partnerships
Built with coalitions in mind.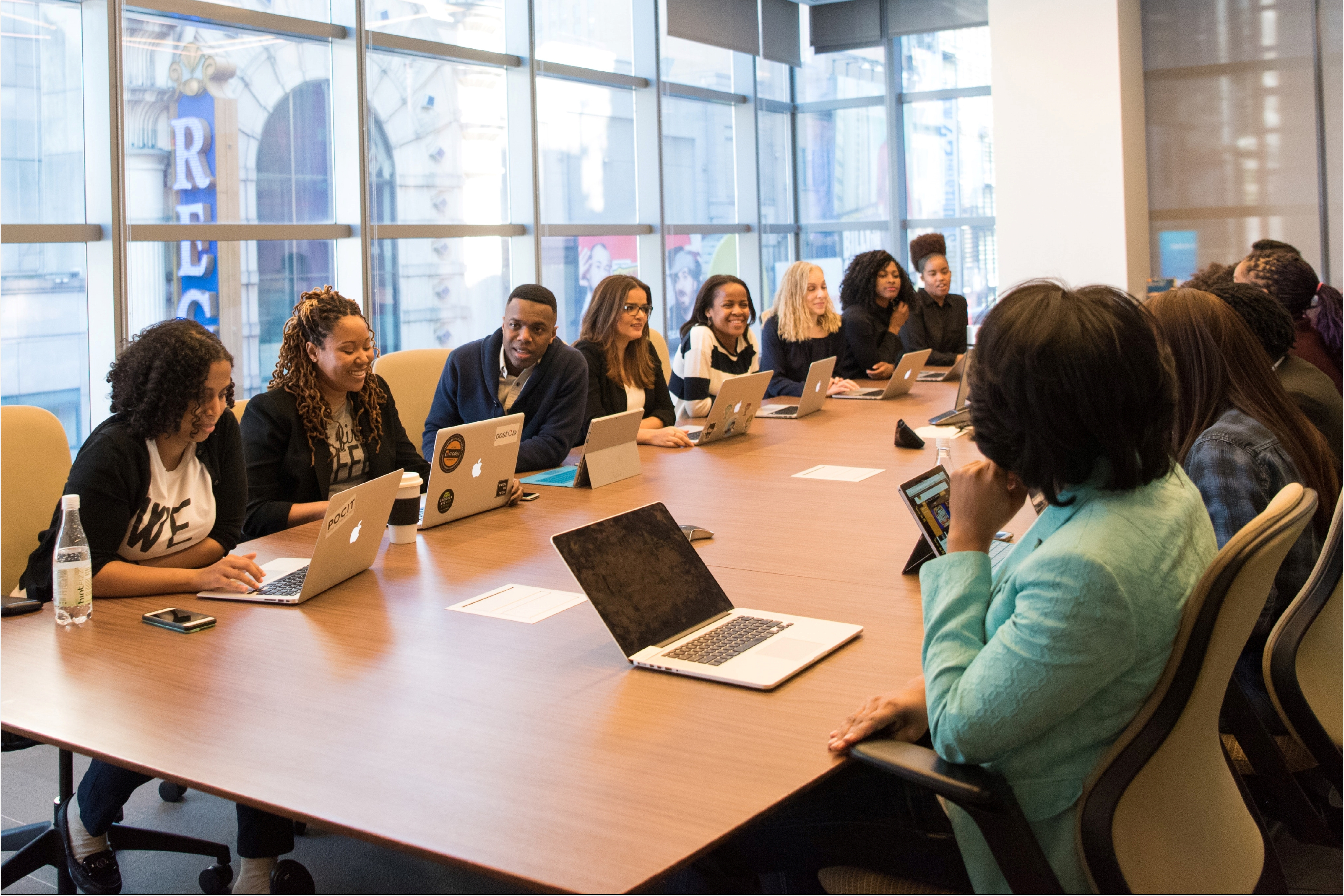 Legal organizations are increasingly working together to tackle complex issues like police reform, voting rights, and the urgent needs of immigrant and refugee communities.But these coalitions have found it difficult to organize the moving parts.
Enter We The Action. We have created custom tools for coalitions of law firms and other legal organizations to collaborate more efficiently.
Continuing to Grow
This is just the beginning.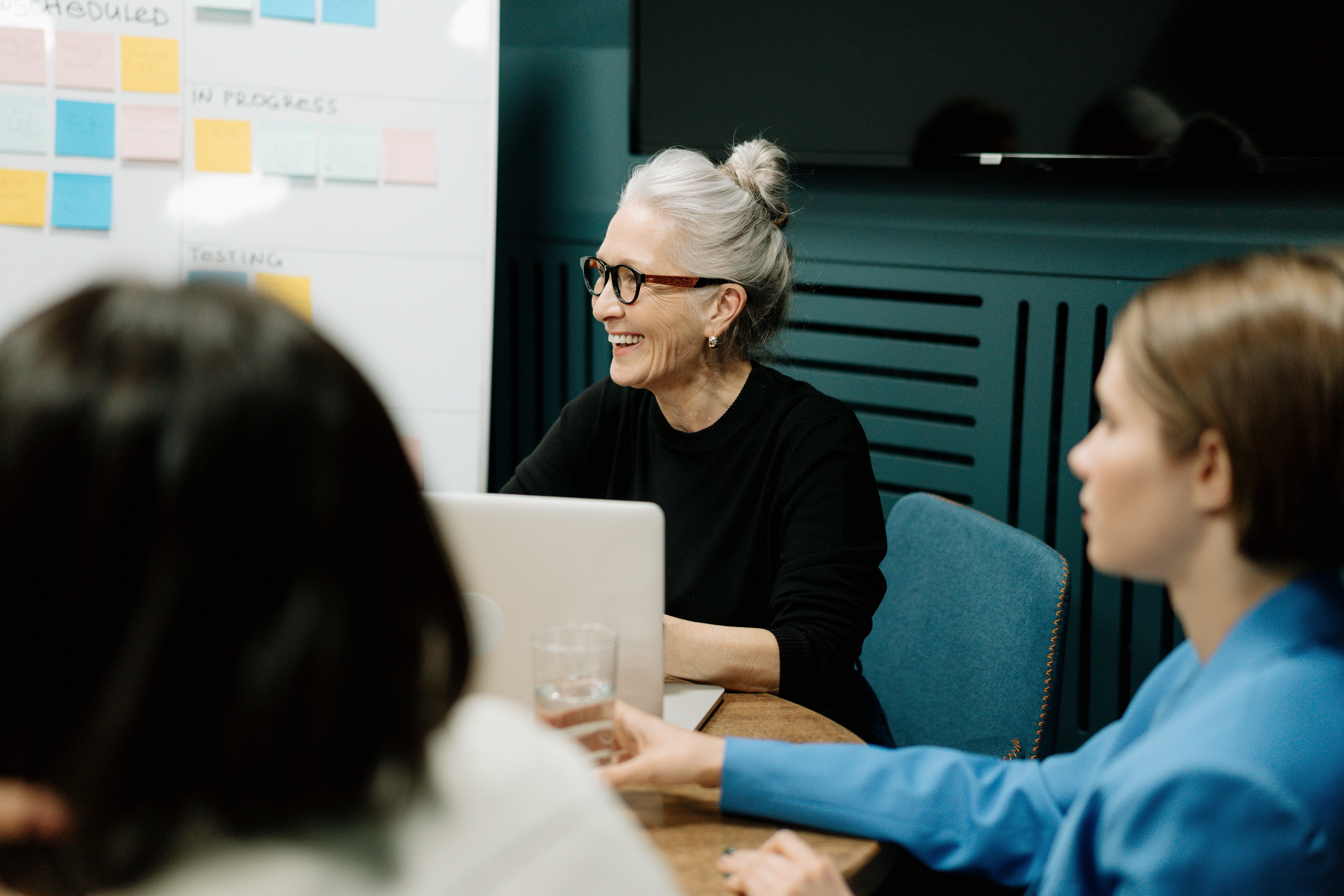 Our tools for legal organizations are just getting started. In the next year, we plan to roll out additional features that will enable you to view and track the pro bono work performed by lawyers at your organization. Our tools will help you bring together lawyers from different offices or bar associations members from different parts of the state while helping them collaborate in a user-friendly online environment.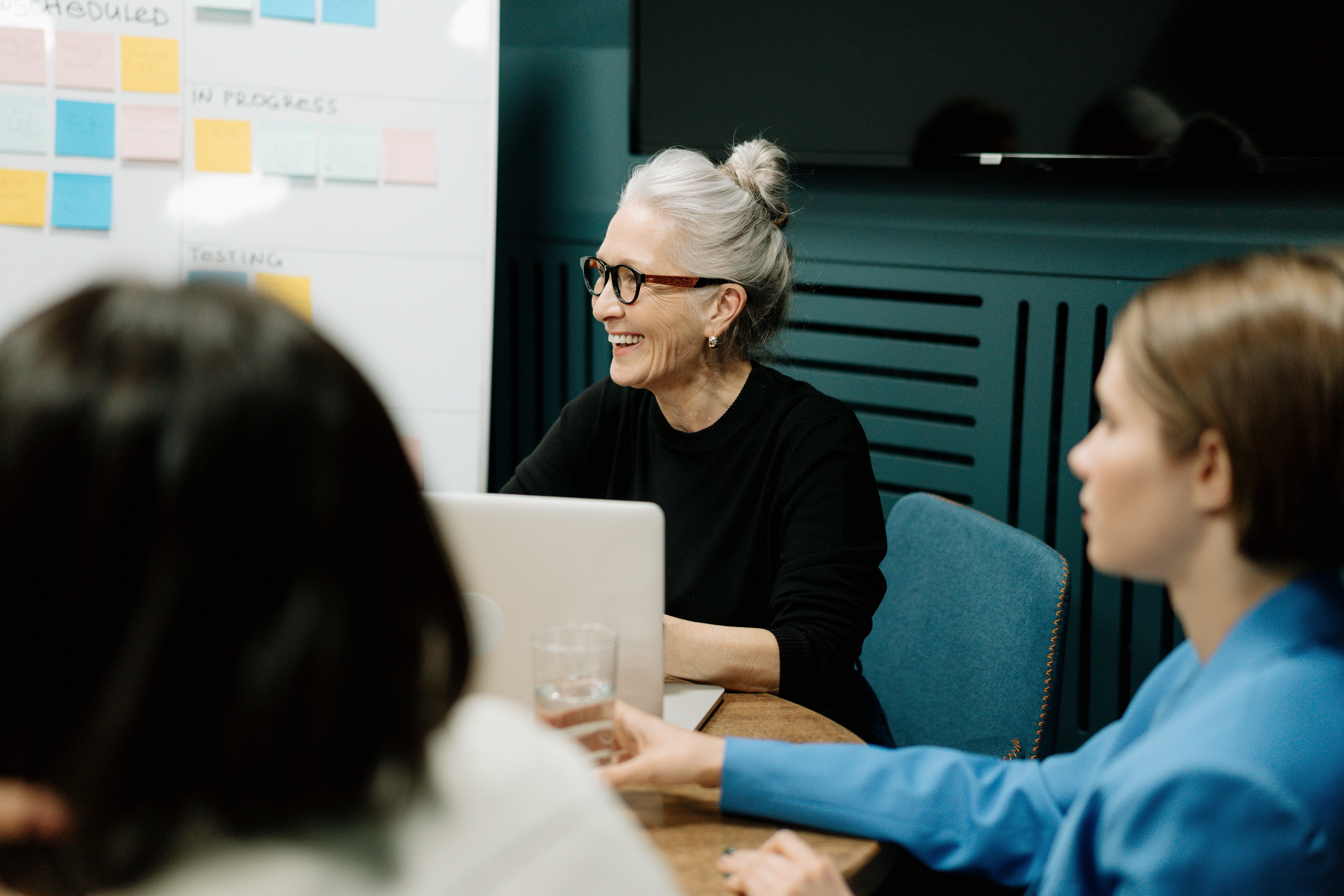 Partner with us
Find your next pro bono project
Law firms, bar associations, and corporate legal departments, find your next pro bono project: